Description
Forensic CCTV Recovery Software
Forensic DVR Recovery
DVR Examiner is a software solution for acquiring video and metadata from CCTV DVRs in a forensically sound manner. Whether in the field or in the lab, DVR Examiner allows law enforcement and other forensic professionals to bypass DVR passwords and archaic menus to quickly extract evidence from the DVR hard drive directly.
DVRs Are Tough
Traditional computer forensic techniques can fall short with CCTV DVR systems due to the proprietary filesystems and data used. As the leading experts of CCTV DVR Forensics, DME Forensics has developed a process to reverse engineer these proprietary filesystems and integrate them into our software application called DVR Examiner.
Bypass DVR Passwords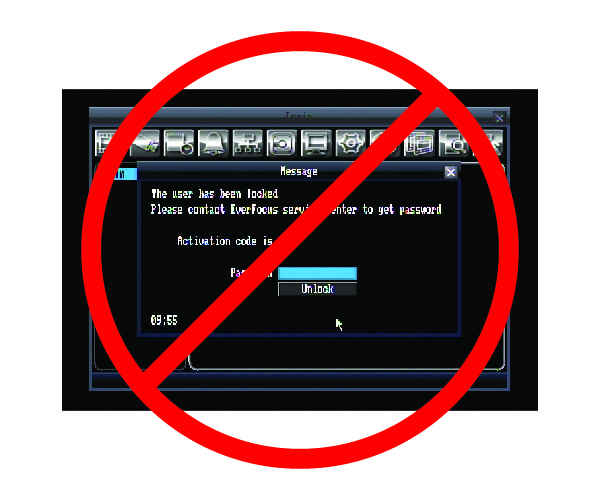 Tired of having to guess or track down DVR passwords? By working from the DVR hard drive directly, DVR Examiner eliminates the need for any passwords or menus.
"... a Swann DVR ... was password protected and no password was available for it. Wouldn't you know it, he plugged it into DVR Examiner and was immediately able to retrieve video from the DVR's hard drive."
Canadian Law Enforcement Agency
Non-Working DVR?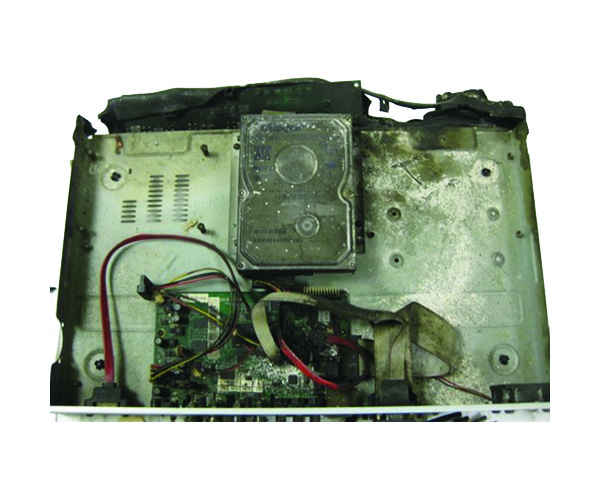 Was your DVR toasted in an arson? Destroyed by a subject or just seen better days? If the hard drive works, DVR Examiner can recover the data.
Hard drive not working? We can help! Contact us and we can evaluate the options available for your situation.
"The circuit board was damaged in the fire, but the hard drive and its data were intact ... DVR Examiner recovered all the video files and presented them in a highly organized report"
Massachusetts Law Enforcement Agency
Time Savings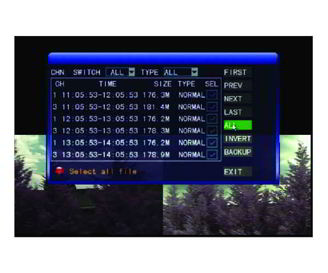 Using the DVR to export video can take upwards of 3 weeks on some systems. With only a few clicks, DVR Examiner allows you to retrieve video from the DVR hard drive directly. This forensically sound workflow saves you and your agency the headache of manually exporting video to flash drives or CDs!
"DVR Examiner is a real time saver, easy to use, and they are always pushing out new updates."
Rocky Mountain Information Network (RMIN)
Technical Specs
Accessories
Downloads
Guides
If you would like to request information on multiple products, please use the add to quote button located on each product page and submit by clicking the quote request link in the menu.
If you would like more information about this product, please contact us and a sales representative will get back to you within 48 hours.